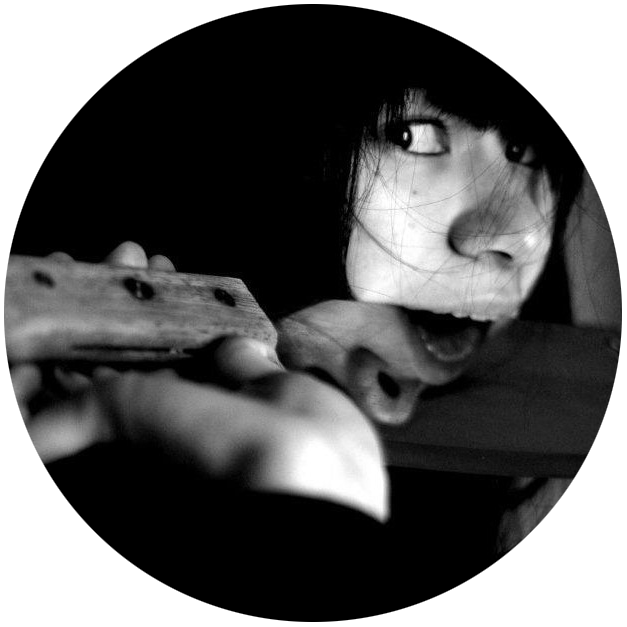 Animation director, animator (2d and stop motion), VFX artist (including composition)
 illustrator and passionate artist:)
PhD student at Polish Film School in Lodz/ Poland. Director of animated films that were screen and awarded at various film festivals(Mirage, KIGO, KINKI), Japanese translator. Her scholarly interests include animated films, artistic and abstract animation and studio productions, especially anime. She also conducts research on Japanese mythology and horror in literature and film.
Known programs:
- Adobe CC (After Effects, Premiere, Photoshop, Illustrator and Encore)
- Dragon Frame
- Animator
- Toon Boom
Traditional media:
- Western traditonal media (oil, acrilic, pastel etc)
- Japanese traditional painting Suiboku-Ga and calligraphy
- Origami

Language:
- Japanese - native
- Polish - native
- English - advanced
Additional skills:
- Driving licence